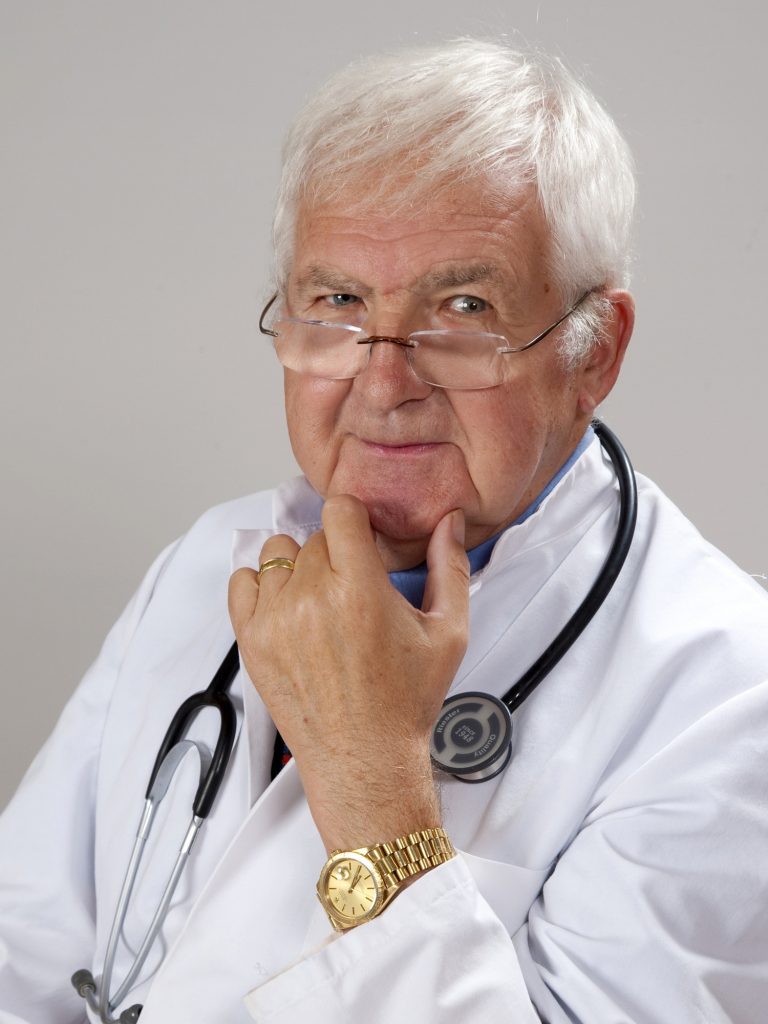 Low Testosterone and Erectile Dysfunction.
– You have ED related problems? Contact us below- WE CAN HELP! 
Low Testosterone levels have a big impact on erectile dysfuction and libido. For this reason Testosterone levels are high when men are young and go down with age. In some cases some resort to hormone replacement therapy to raise Testosterone levels to regain their libido and better erections. 
Testosterone therapy has to be considered with the patient's overall health. In some cases Testoterone therapy could speed up tumor growth if active in the body. For this reason many pratitioners are extremely conservative with such therapies. 
Regardless of the symptoms raising from hormonal disbalances patients can still enjoy powerful erections with Trimix if clinically warranted. While the medication will not resolve the hormonal symptoms and underlying causes it allows patients to lead a normal sexual life. 
For urologists the most effective ED treatment is Trimix which provides relief for
80%-90% of patients. 
Regardless of past experiences with oral erectile dysfunction medications Trimixcould end years of frustration even for Thyroid ED patients. 
The Trimix expert pharmacists at Zion Pharmacy are always available for consultation regarding this and other conditions. We look forward to assisting you with your condition.  
Contact Us NOW!
This medication requires a prescription.
Low Testosterone and Erectile Dysfunction