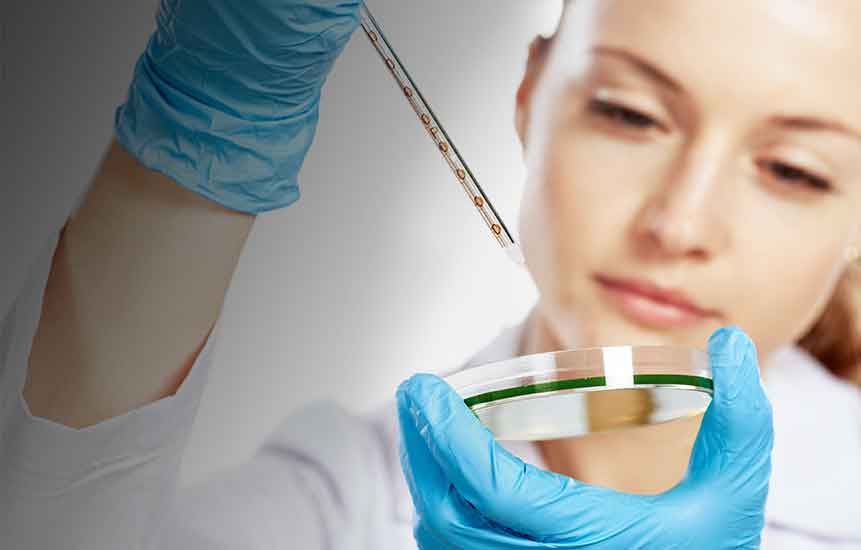 Lipotropic compounds are those that help to catalyze the breakdown of fat during metabolism in the body.
A lipotropic nutrient promotes or encourages the export of fat from the liver.
Lipotropics are necessary for maintenance of a healthy liver, and for burning the exported fat for additional energy. Without lipotropics, such as choline and inositol, fats and bile can become trapped in the liver, causing severe problems such as cirrhosis and blocking fat metabolism.
Choline is essential for fat metabolism. Choline functions as a methyl donor and it is required for proper liver function. Like inositol, choline is a lipotropic. Inositol exerts lipotropic effects as well. An "unofficial" member of the B vitamins, inositol has even been shown to relieve depression and panic attacks.
IC Lipolean Injections are a type of lipotropic injections which include amino acids and essential nutrients which are considered to assist in fat burning.
These amino acids and vitamins gear up the metabolism which leads to using more energy hence the fat burning. In many cases IC Lipolean Injections are used in conjunction with other dietary regimens.
In addition, IC Lipolean is used for patients who are sensitive or allergic to Sulfa since it does not contain Methionine.
IC Lipolean Injections include the following ingredients:
Inositol
Choline Chloride
L-Carnitine
B1
B2
B3-Niacinamide
B5
B6
B12
Lidocaine
Leucine
Ascorbic Acid
Our expert compounding pharmacist will evaluate the prescription and work in conjunction with the physician to compound the precise formula, potency and sterility required to treat the patient.
For patients with special needs Zion Clinical Pharmacy can make the medication in a variety of dosage forms:
Injectables
Tabs and Capsule
Drops
Suppositories
Oral Suspensions
Topical Creams/Transdermal Gels
Please Contact Us With Full Details::
Print the order form, have your physician complete it and fax to:
954-839-9039
If you have an existing prescription you can email: info@zionpharmacy.com