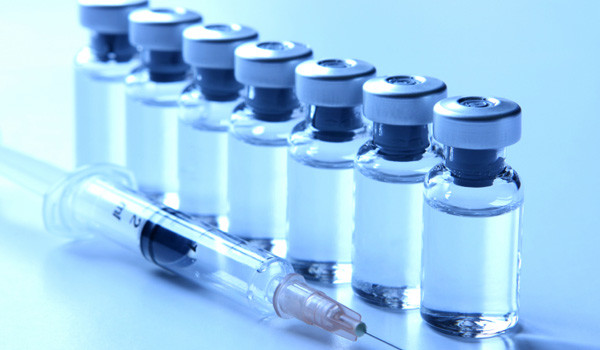 What is B-Complex?
Vitamin B-Complex 100 Injection is a sterile solution for intramuscular or slow intravenous injection comprised of vitamins which may be categorized as belonging to the Vitamin B Complex group.
Supplying nutritional requirements of certain patients with neurovascular oxidative stress or high blood levels of homocysteine. It may also be used for other conditions as determined by your doctor.
B-Complex is a nutritional supplement. It works by providing the body with a form of antioxidants, which helps to reduce or eliminate oxidative stress and lower homocysteine levels.
In disorders requiring parenteral administration of vitamins, pre-operative and post-operative treatment, when requirements are increased as in fever, severe burns, increased metabolism, pregnancy, gastrointestinal disorders interfering with intake or absorption of vitamins, prolonged or wasting diseases, alcoholism and where other deficiencies exist.
---
Print the order form, have your physician complete it and fax to 954-839-9039
If you have an existing prescription you can email: info@zionpharmacy.com
For pricing call: 954-367-5365
Each mL contains:
Thiamine Hydrochloride 100 mg
Riboflavin Phosphate Sodium 2 mg
Pyridoxine Hydrochloride 2 mg
Dexpanthenol 2 mg
Niacinamide 100 mg
with Benzyl Alcohol 2% as preservative
in Water for Injection.
Sodium Hydroxide and/or Hydrochloric Acid may have been used to adjust pH.