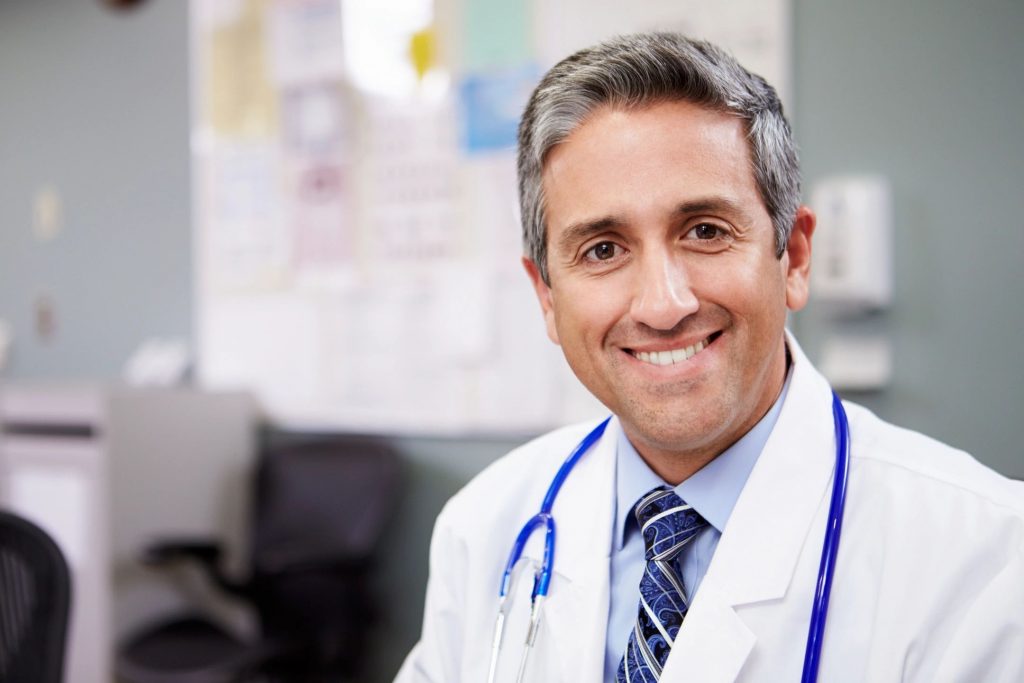 Hypertension Erectile Dysfunction (ED).  High blood pressure is a major cause of ED. The condition prevents blood-vessels in from dilating and allowing the increase flow of blood to facilitate an erection. In addition, the condition also interferes with the smooth muscle in the penile architecture to lose their flexibility which is necessary for the erectile function.
Since Hypertension is not healthy for the body many patients are medicated. These medications can also directly or indirectly cause ED. Such patients are usually treated with a myriad of medications including a family of drugs commonly referred to as Diuretics and also another family referred to as beta-blockers. These therapies are well known for their effect on ED.   
The damage to blood vessels and atherosclerosis make it difficult for the blood flow to increase in order to create and erection. To combat this effect a vasodilator is required. Drugs such as Trimix, Viagra®, and Cialis® serve this function. For diabetic patients who suffer from heart conditions and are on nitrates oral medications are counterindicated and could pose a risk due to sudden drop of blood pressure. This is due to the fact that they dilate blood vessels all over the body (better known as a systemic effect).
Trimix is often the gold standard used by urologist worldwide. Many patients are anxious since it is a penile injection. After first application all patients are suprised by the results and the fact that it is not painful. Best of all it is safe for heart patients since the vasodilating effect is only local.   
AT ZION PHARMACY WE HAVE A HISTORY OF TREATING HIGH BLOOD PRESSURE ERECTILE DYSFUNCTION PATIENTS 
CONTACT US BELOW FOR A BETTER TODAY!
Hypertension Erectile Dysfunction