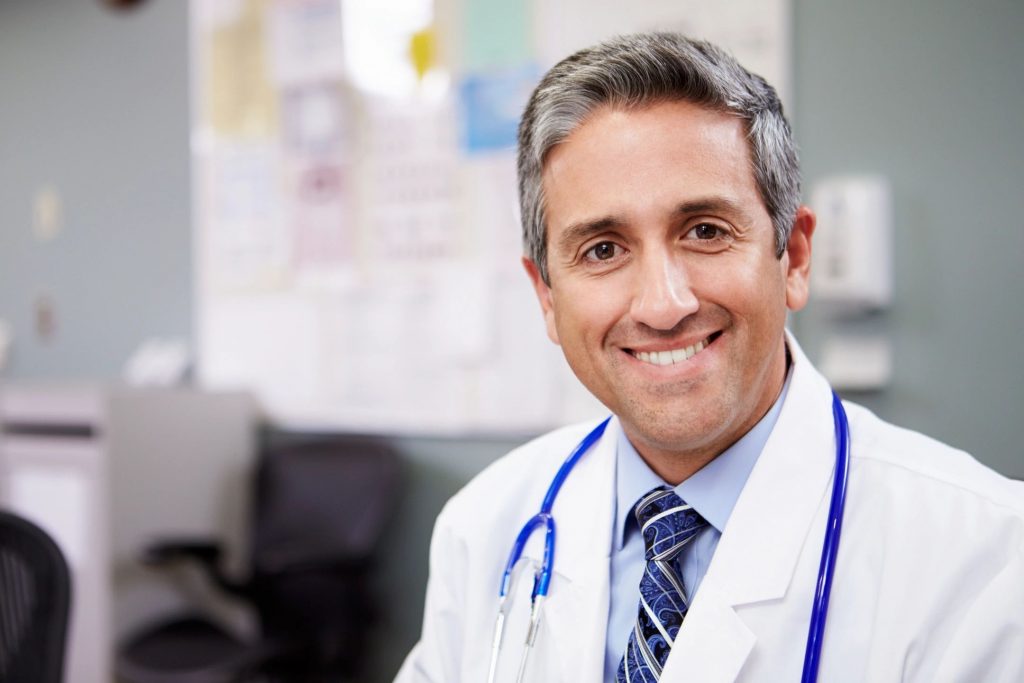 HIV/AIDS Erectile Dysfunction. Chemotherapy and related procedures and drugs can affect ED. This is especially true when treatment or radiation centers around the pelvic area. Many of these procedures may include the removal of essential organs or areas which include nerves or muscles. Aside from the anatomical and physical reasons there is also the psychological state and depression that these patients suffer as a result of drugs or the possible outcome of the disease. The ability to have an itimate relationship with a significant other when possible could help a great deal in the overall success of the treatment. For this reason many oncologists recommend ED medications when clinically indicated to allow patients to enjoy a normal sexual life when possible. Since patients are often fragile and suffer from multiple conditions as a result of their condition or associated treatment physicians often prescribe ED medications to assist in the process.  
Out of all ED medications Trimix has a very good safety profile and only local effect. Trimix serves as the gold standard for urologist worldwide. Many patients are anxious since it is a penile injection. After first application all patients are suprised by the results and the fact that it is not painful. Best of all it is safe for heart patients since the vasodilating effect is only local.   
AT ZION PHARMACY WE HAVE A HISTORY OF TREATING HIV/AIDS ERECTILE DYSFUNCTION PATIENTS 
CONTACT US BELOW FOR A BETTER TODAY!
HIV/AIDS Erectile Dysfunction