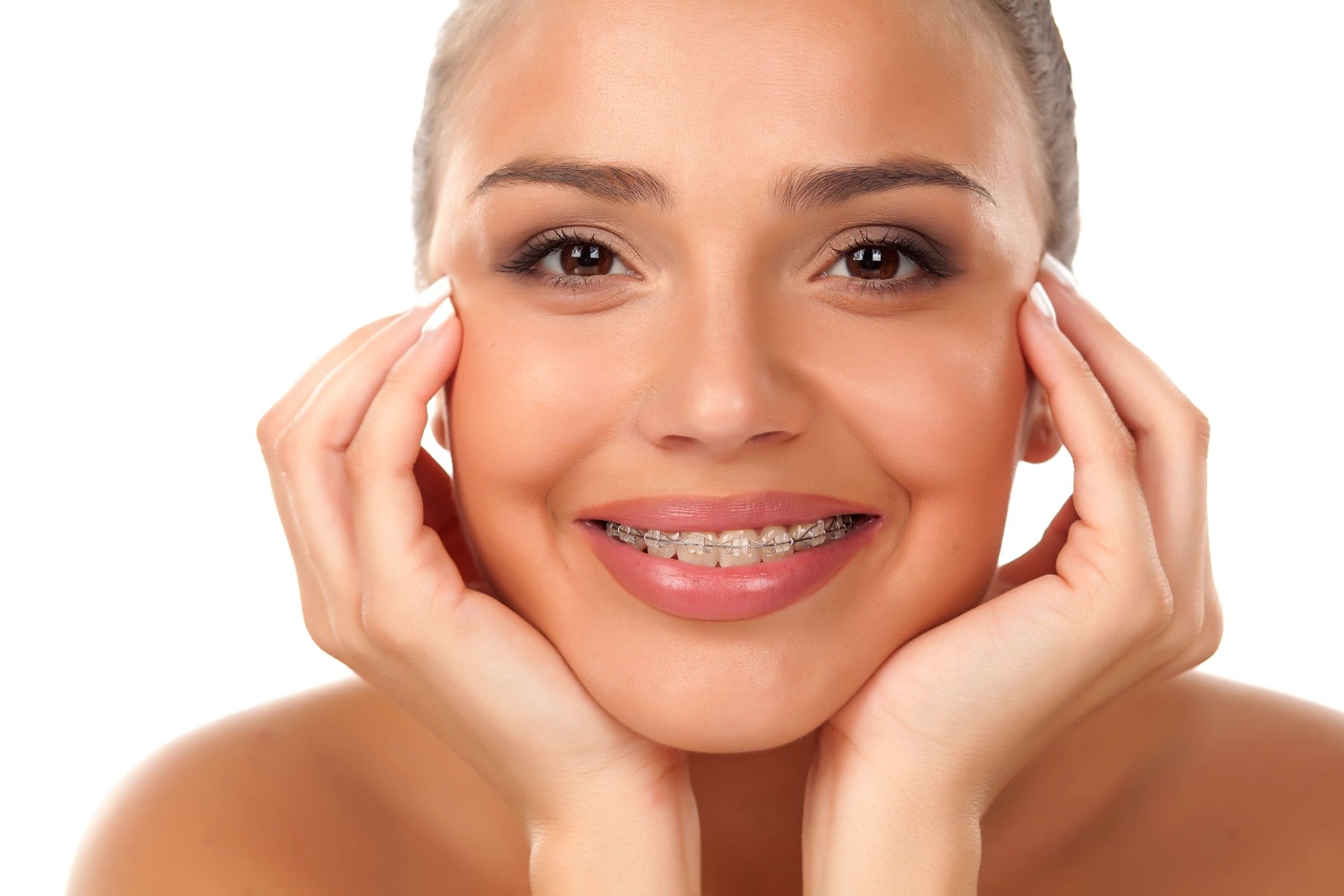 A Topical Anesthetic is a local anesthetic that is used to numb the surface of a body part.
They can be used to numb an area of the skin as well as the front of the eyeball, the inside of the nose, ear or throat, the anus and the genital area.
Topical anesthetics are available in creams, ointments, aerosols, sprays, lotions, and jellies.
Examples include benzocaine, butamben, dibucaine, lidocaine, oxybuprocaine, pramoxine, proparacaine, proxymetacaine, and tetracaine (also named amethocaine).
Topical anesthetics are used to relieve pain and itching caused by conditions such as sunburn or other minor burns, insect bites or stings, poison ivy, poison oak, poison sumac, and minor cuts and scratches.
Topical anesthetics are used in ophthalmology and optometry to numb the surface of the eye (the outermost layers of the cornea and conjunctiva) to:
Perform a contact/applanation tonometry.
Perform a Schirmer's test
Remove small foreign objects from the uppermost layer of the cornea or conjunctiva. The deeper and the larger a foreign object which should be removed lies within the cornea and the more complicated it is to remove it, the more drops of topical anesthetic are necessary prior to the removal of the foreign object to numb the surface of the eye with enough intensity and duration.
In dentistry, topical anesthetics are used to numb an oral tissue before administering a dental local anesthetic due to the entry of the needle into the soft tissues of the oral cavity.
Some topical anesthetics (e.g. oxybuprocaine) are also used in Otolaryngology.
Topical anesthetics are now commonly used in the temporary relief of premature ejaculation when applied to the glans (head) of the penis. Benzocaine or lidocaine are typically used for this purpose as they are available OTC (lidocaine is more powerful than benzocaine).
Zion Clinical Pharmacy compounds several products in this category.
Below are the most common preparations:
TRI-CAINE DENTAL GEL 30gr
Lidocaine HCl 10%, Prilocaine HCl 10%, Tetracaine HCl 4%
TRI-CAINE MAX DENTAL GEL 30gr
Lidocaine HCl 10%, Prilocaine HCl 10%, Tetracaine HCl 4%
Z4 DENTAL GEL 30gr
Lidocaine HCl 10%,Prilocaine HCl 10%,Tetracaine HCl 4%, Phenylephrine 2%
PFG COMPOUNDED GEL 30gr & 60gr
Prilocaine HCl 10%, Lidocaine HCl 10%, Tetracaine HCl 4%
PFG LITE COMPOUNDED GEL 30gr & 60gr
Prilocaine HCl 5%, Lidocaine HCl 5%, Tetracaine HCl 2%
DYC COMPOUNDED RINSE 1%- 480mL & 960mL
LIDOCAINE VISCOUS 100mL
XYLOCAINE 10% CMP TOP SOL 100mL
Please Contact Us For More Information
Download the Form Below:
Print the order form, have your physician complete it and fax to: 954-839-9039
If you have an existing prescription you can email: info@zionpharmacy.com