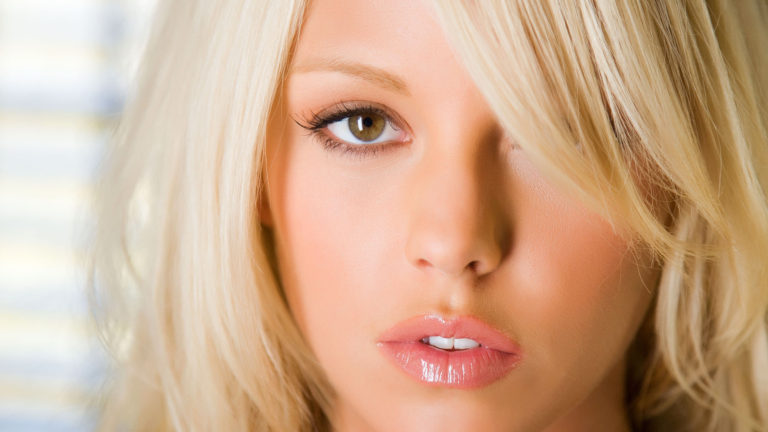 Hyaluronic Acid Serum- Anti-Aging Dermal Regeneration Therapy
Secrets behind Hyaluronic Acid and its Anti-Aging properties to support younger and healthier looking skin.
THE SCIENCE
The scientific benefits of this compound have been well documented. The cosmetics industry uses this chemical in minute amounts in many products. This useful chemical is a naturally occurring carbohydrate known as a polysaccharide. This specific carbohydrate is generated by the body and placed in the spaces among the cells. Their task is to retain moisture as well as the firmness and the elastic properties of healthy skin.
Its categorization as an acid can be a bit deceiving when in fact it is a powerful moisturizer which also gives the skin a healthy and young look. When babies are born the areas among their cells have the highest concentrations of Hyaluronic acid. With age, concentrations slowly begin to diminish leaving skin looking like a balloon with no air and thus creating wrinkles.
Hyaluronic Acid Serum – Anti-Aging Dermal Regenerating Therapy is one of the most important anti-aging therapies that exist. This "miracle" compound is time-tested and also used clinically at different concentrations for medical purposes as well. It rejuvenates, regenerates, plumps tightens and firms any type of skin.
Hyaluronic Acid made the jump into a skin care several years ago. It not only helps skin retain moisture but it creates a cushion to help plump out the look of fine lines and wrinkles. The texture of this miracle serum is viscous and gooey but it absorbs into the skin without any residue, making it a popular ingredient in clinical skin care products.
PURE HYALURONIC ACID
Benefits:
Deep hydration of skin cells.
Plumps-up the skin tissue to soften wrinkles, lines, and texture.
Great for plumping lips.
Reduces the appearance of spider veins.
Reduces the appearance of varicose veins.
Reduces dark circles around eyes.
Reduces the appearance of Rosacea.
Protects against environmental damage.
An excellent post – chemical peeling humectant
When the particles in the air are dry and less humid, your skin will lose moisture. Regular moisturizers typically give about 30 minutes of topical moisture…and they *feel* moisturizing for a brief period of time until environmental elements dry the skin once again.
Humectants work by helping the skin retain natural moisture from the liquids you drink and work as a "water-reservoir" for skin cells….they bind water within the inter-cellular structure of the skin. When skin cells can't get enough water from the reservoir, aging issues are more pronounced.
At Zion Pharmacy we use the highest concentration of Hyaluronic Acid – 20% and our Anti-Aging Therapy Rejuvenating "Miracle" Serum considered to be the best on the market. The rejuvenating serum helps to balance water, air, heat and all environmental damages occurred in the air we breathe and on Earth.
We continue to serve our clients with the best solution on the market. Humans continue to develop many ways to stay younger longer, even knowing that nothing lasts forever, we developed one of the best solutions for our skin to survive such changes in our environment, pollution, and changes of current climate.
THE DIFFERENCE
Sometimes we mistake pure 100% Hyaluronic Acid Serum, advertised all over the Internet and TV, claiming that a specific product contains 100 % of Hyaluronic Acid.
In the real world, if we use 100% Hyaluronic Acid on the face, our skin will burn.
The highest amount of concentration can be used according to pharmaceutical strength is 20%.
Many companies use only 2% to 10 % strength, everything else is mixed with ingredients like water, oils, even vitamin C.
All our ingredients are sourced at FDA approved facilities in the US and meet all standards for sterility and potency.
Directions:
Use a small amount on clean skin twice a day all over the face and eyes and follow with your favorite moisturizer.
Non-allergenic.
Skin Types:
Hyaluronic Acid Serum Anti-Aging Dermal Regenerating Therapy is effective for all skin types.