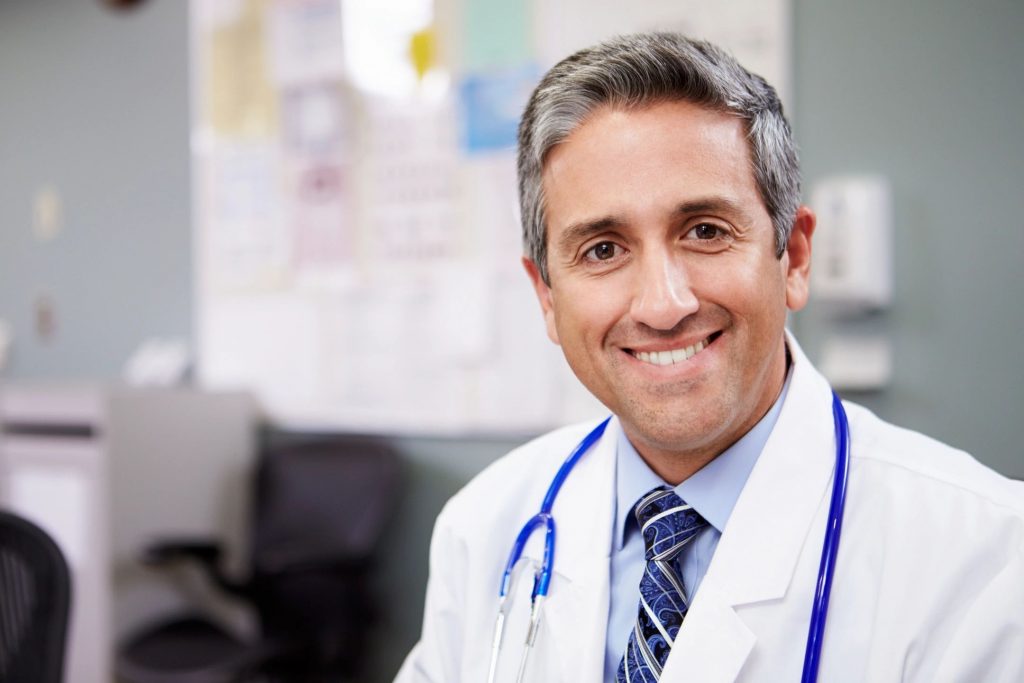 Viagra And Cialis Now Working. Since Viagra, Cialis and the like came to market their success has been remarkable. Many patients and their significant others have benefited immensely. 
However, for some patients there is some dissapointment for several reasons. Some patients are not candidates for the therapy due to drug interaction or secondary effects that could put their lives at risk. For other the drugs are simply not working or results are patchy.
THE GOOD NEWS! TRIMIX 94% SUCCESS!
In general, Trimix always serves as the top therapy for ED. Trimix injections are also used after pelvic surgeries to ensure patients do lose erectile capabilities while recuperating and waiting to receive clearance for sex.  
Out of all ED medications Trimix has a very good safety profile and only local effect. Trimix serves as the gold standard for urologist worldwide. Many patients are anxious since it is a penile injection. After first application all patients are suprised by the results and the fact that it is not painful. Best of all it is safe for heart patients since the vasodilating effect is only local.   
AT ZION PHARMACY WE HAVE A HISTORY OF TREATING ERECTILE DYSFUNCTION PATIENTS 
CONTACT US BELOW FOR A BETTER TODAY!
Viagra And Cialis Now Working