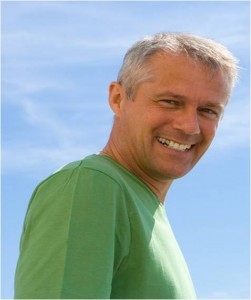 Trimix Doctor, Are you looking for a a local Prescriber? YOU ARE IN THE RIGHT PLACE!
Many patients experienced with Trimix Injection therapy may find it difficult to find a local doctor who can provide support. At Zion Pharmacy we go the extra mile for patient care. If for any reason patients are not able to gain access to their much needed therapy we help. Patients simply need to contact our customer care team via the contact form below and we will do out best to refer to a local prescriber. 
USE RX FORM AND CONTACT US BELOW! 
CONTACT US NOW FOR TRIMIX DOCTOR REFERAL
Trimix Doctor