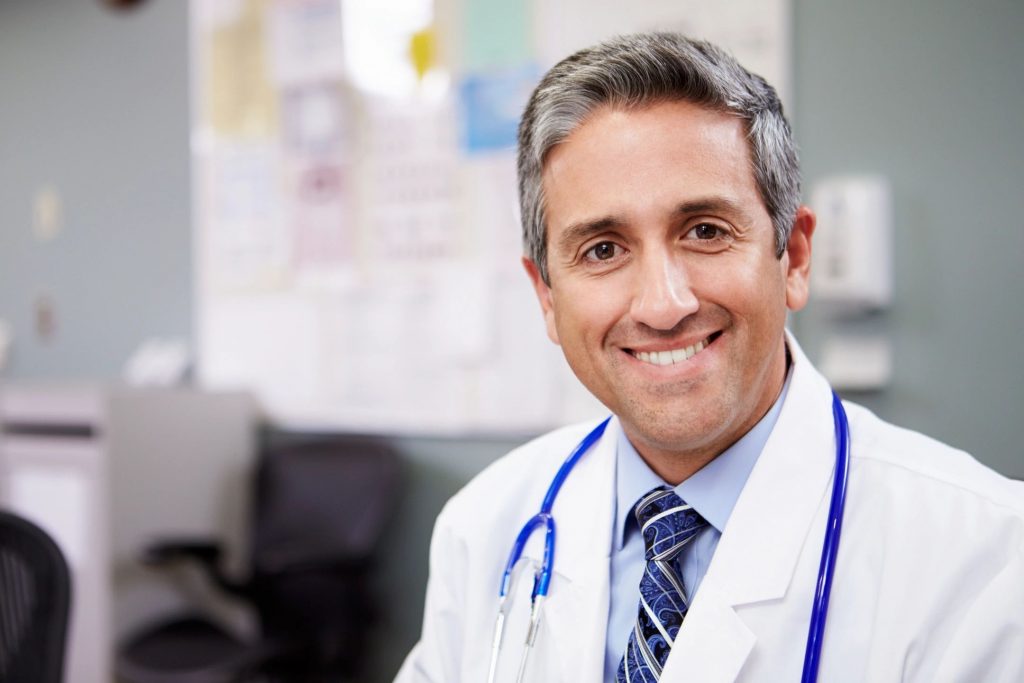 Prostate Surgery Erectile Dysfunction. Today there are several different types of different procedures for different conditions ranging from Cancer to BPH. These procedures include:
TURP
TUMT
Retropubic (suprapubic) radical prostatectomy
Nerve-sparing prostatectomy
Laparoscopic radical prostatectomy
Robotic-assisted laparoscopic prostatectomy . …
Perineal radical prostatectomy
Brachy Therapy
Any of these procedures may affect nerves, muscles and blood vessels necessary for an erection. Some cases are temporary but some may be permanent. Each condition may require a different approach but in many cases Trimix Injections are used after the procedure to excersize the erectile architechture. After the patient recovers and is cleared for sexual relations many require medications in order to have a usable erection.   
Trimix serves as the gold standard for urologist worldwide. Many patients are anxious since it is a penile injection. After first application all patients are suprised by the results and the fact that it is not painful. Best of all it is safe for heart patients since the vasodilating effect is only local.   
AT ZION PHARMACY WE HAVE A HISTORY OF TREATING PROSTATE SURGERY ERECTILE DYSFUNCTION PATIENTS 
CONTACT US BELOW FOR A BETTER TODAY!
Prostate Surgery Erectile Dysfunction