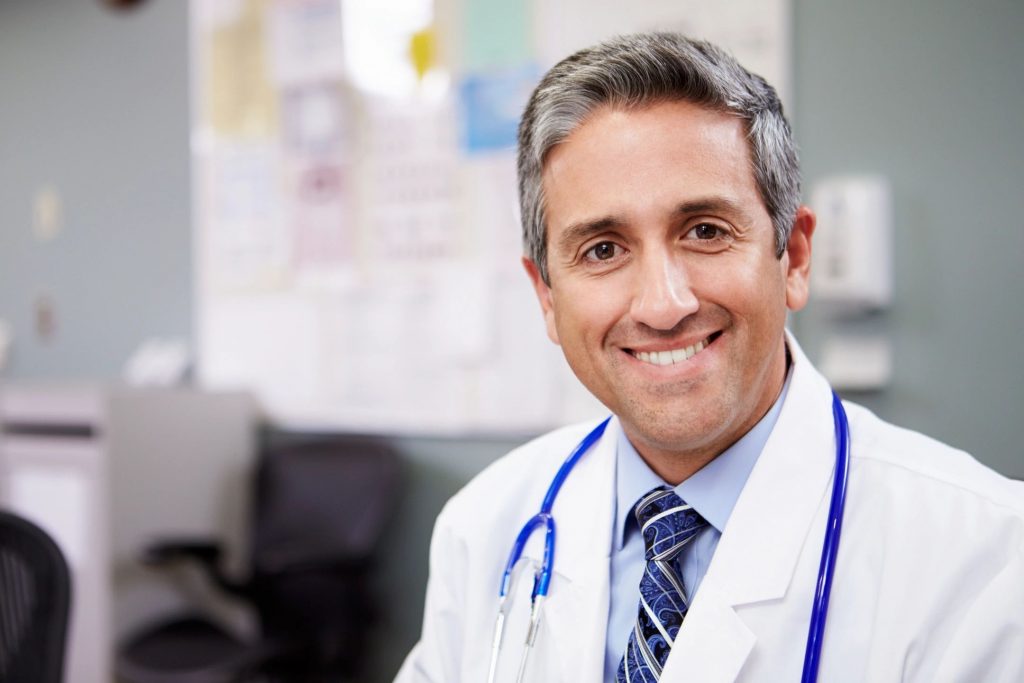 Opioid Use Erectile Dysfunction. It is well established that long term opiod use/abuse severly affects ED and Testosterone levels in men. The ability of patients to remove themselves from such therapies may be difficult. For such patients pain management is a daily nature which lasts for years. The dependence power of this family of drugs is so powerful that patients disregard all other conditions just not to be in pain. 
Opiod use also has a psychological aspect affecting patients. The psychological depression further enhance the ED effects created by low testosterone.
Trimix serves as the gold standard for urologist worldwide. Many patients are anxious since it is a penile injection. After first application all patients are suprised by the results and the fact that it is not painful. Best of all it is safe for heart patients since the vasodilating effect is only local.   
AT ZION PHARMACY WE HAVE A HISTORY OF TREATING OPIOID USE ERECTILE DYSFUNCTION PATIENTS 
CONTACT US BELOW FOR A BETTER TODAY!
Opioid Use Erectile Dysfunction