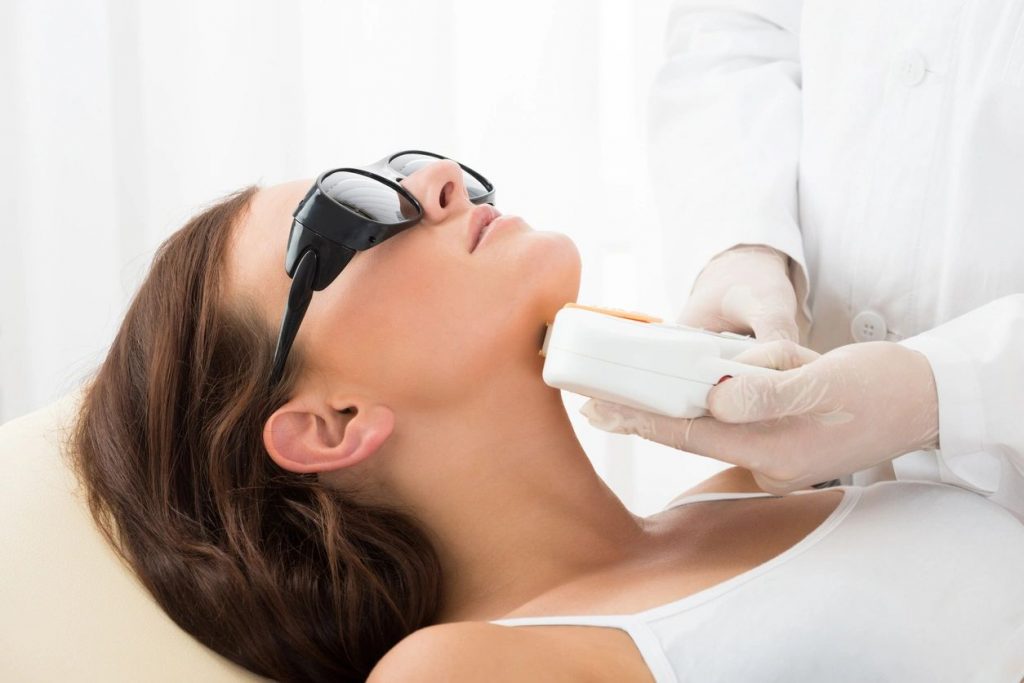 Laser Hair Removal Numbing Cream. Zion Pharmacy is an expert compounder of custom numbing creams ranging from dental and facial injections to laser and tatoo. We prepare custom preparations as well as standard mixes depending on the specific use. Our expert clinical pharmacist can consult patients and clinicians on the most effective mix for each specific use. In addition, our team can create the perfect viscosity and vehicle (cream, gel, solution).
Depending on the specific application our expert can add fragrances and flavors to enhance patient experience. Our facility can accommodate retail and wholesale size orders.
Laser Hair Removal Numbing Cream
Need Numbing To Order Cream?
Contact Us, We Can Help!
Contact Us NOW!
This medication requires a prescription.
Laser Hair Removal Numbing Cream