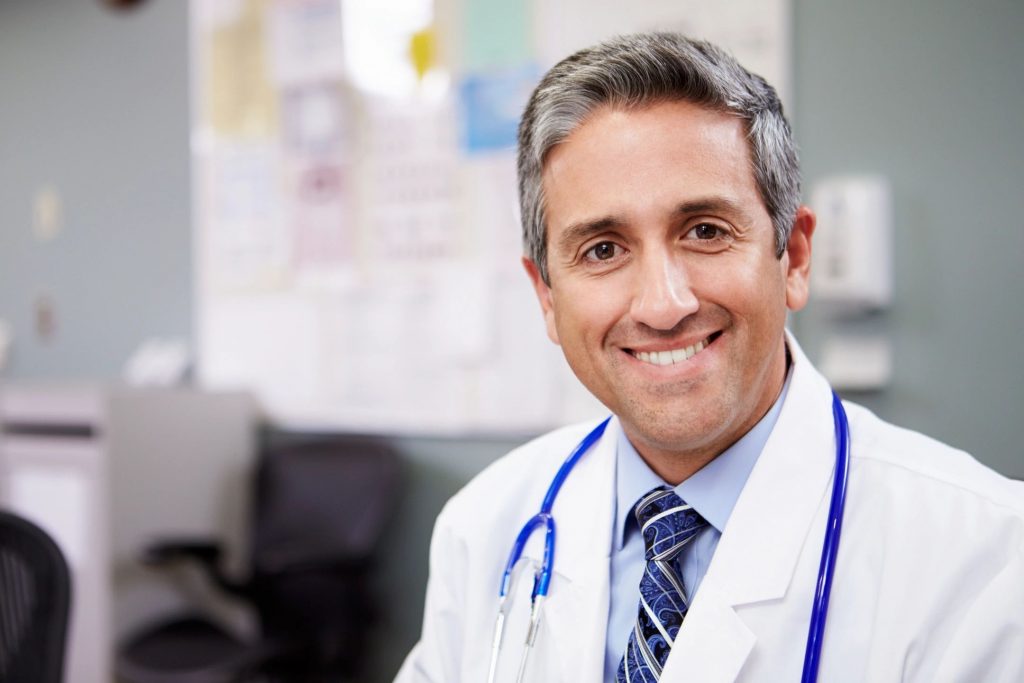 Alprostadil (Caverject®/Edex®) Injection Pain. Alprostadil in large doses can be painful and extremely uncomfortable. Alprostadil injections has been a great advancement for many patients when it originally came out to the market. Many patients also enjoyed the fact that insurance paid for the therapy. As time progressed compounders sough to create a pain free injection that produces the same results. 
TRIMIX IS BORN!
The experts reduced the concentration of Alprostadil in each dose by replacing it with two other drugs preveiously used in penile injections (Papaverine and Phentolamine). This combination produced clinically effective results without the pain associated with pure Alprostadil injections. GET TRIMIX TODAY!
Out of all ED medications Trimix has a very good safety profile and only local effect. Trimix serves as the gold standard for urologist worldwide. Many patients are anxious since it is a penile injection. After first application all patients are suprised by the results and the fact that it is not painful. Best of all it is safe for heart patients since the vasodilating effect is only local.   
AT ZION PHARMACY WE HAVE A HISTORY OF TREATING ERECTILE DYSFUNCTION PATIENTS 
CONTACT US BELOW FOR A BETTER TODAY!
Alprostadil (Caverject®/Edex®) Injection Pain