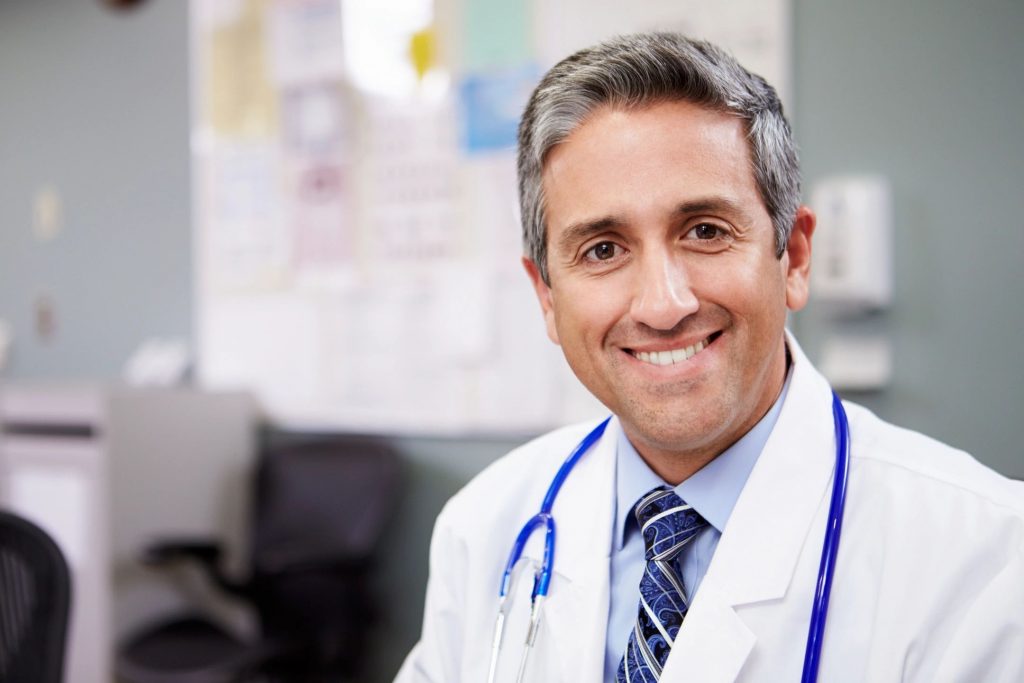 Alcohol Erectile Dysfunction. Alcohol is a staple of human social experience for thousands of years. While in moderation it is healthy, excessive amounts could affect libido and erectile capabilities. These changes could be temporary or permanent depending on length quantity of abuse.  
THE GOOD NEWS! TRIMIX 94% SUCCESS!
In general, Trimix always serves as the top therapy for ED. Trimix injections are also used after pelvic surgeries to ensure patients do not lose erectile capabilities while recuperating and waiting to receive clearance for sex.  
Out of all ED medications Trimix has a very good safety profile and only local effect. Trimix serves as the gold standard for urologist worldwide. Many patients are anxious since it is a penile injection. After first application all patients are suprised by the results and the fact that it is not painful. Best of all it is safe for heart patients since the vasodilating effect is only local.   
AT ZION PHARMACY WE HAVE A HISTORY OF TREATING ALCOHOL ERECTILE DYSFUNCTION PATIENTS 
CONTACT US BELOW FOR A BETTER TODAY!
Alcohol Erectile Dysfunction